Shocking! Cat With a Human Head Upset the Whole World!
The Internet was flooded with the photo of unusual cats with a human face, and after the video was posted on social networks, the police immediately reacted.
She is talking about a cat from Malaysia, which, according to the media there, wandered through the city streets.
The cat has a head that resembles a person, and on the top there are even black hair.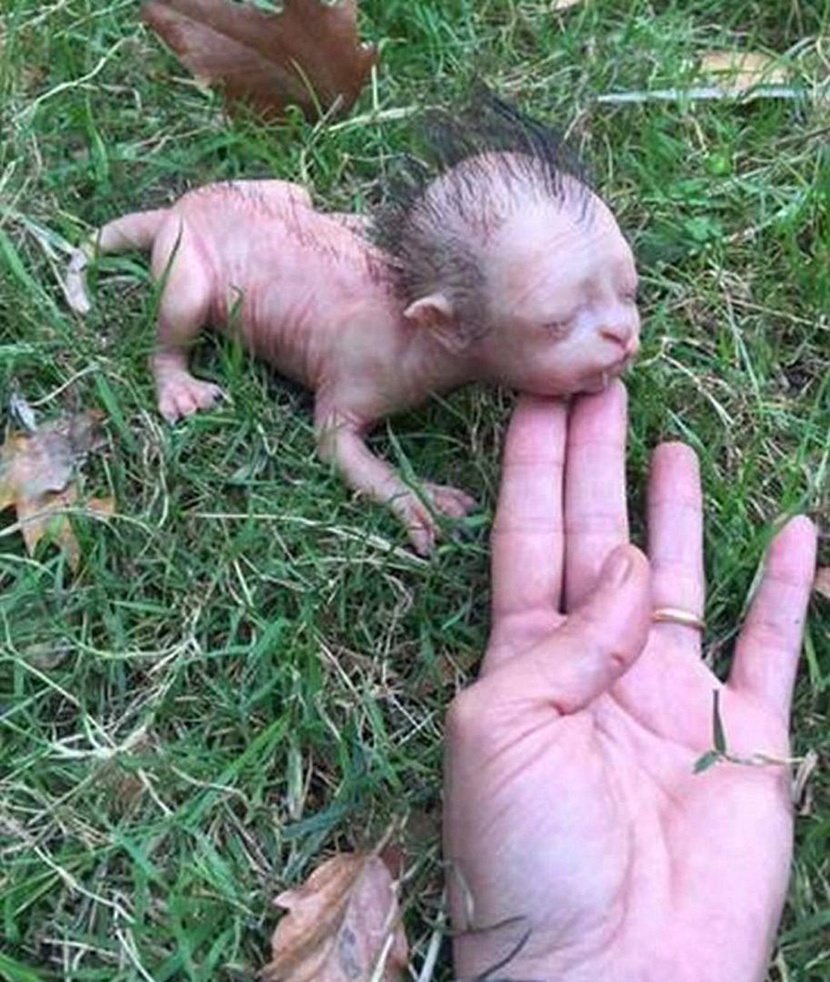 The unusual creature was also checked by the local police who reported that it was a photo-montage, and that the cat does not actually exist, and people should stop sharing their photos.
The whole story was made, that it was kept in a secret laboratory, because of investigations, but none of this is true, say the police.